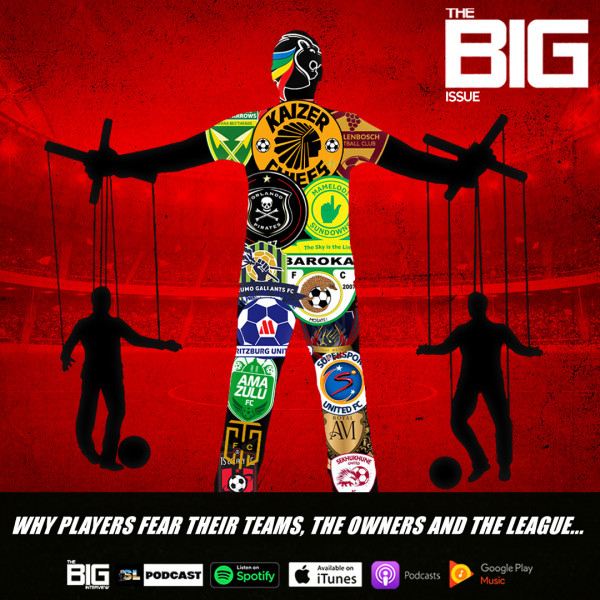 Why Players Fear Their Teams, The Owners And The League...
During the course of the last 10 days, close to 50 players in the PSL have been released by their clubs which opens up plenty of space in these organisations for new signings. Amazulu have announced that 15 players won't be continuing with Usuthu and the Glamour Boys have chosen to release players and not renew contracts. These are only two of the many clubs that have taken a similar decision rendering these players jobless and in many cases, hopeless. Where will these players go and how will they support their families if they cannot find a team? These are the hard questions that need answers.

Speaking on the SL Podcast's The Big Issue, Thomas Kwenaite mentions that this number could increase to over 100 players if something isn't done. This matter goes deeper than what is currently portrayed on the surface; how does all of this affect the mental health of the players and even their families? What about the livelihoods of the people who rely on these players to bring home the bacon? This leaves a sour taste in many peoples' mouths

In the latest episode of the Big Issue, former PSL star Sean Roberts explains what he went through as a player and how making a stable switch from career to post-career is so important. Thomas 'TK' Kwenaite asks hard questions about the PSL and the clubs.