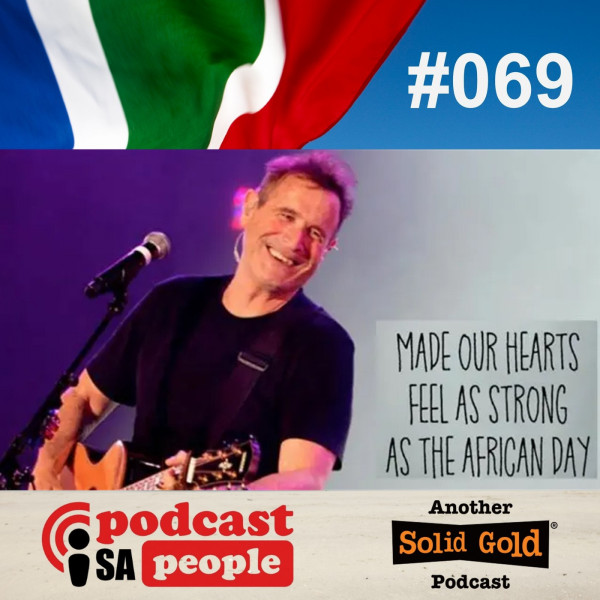 #069 There's Almost a Gupta or 2 on our Stoep!
In a week that sees the arrest of the infamous Gupta Brothers, and Millions being bandied about in some way or another, Jenni Baxter, chilling in Antibes gives us the lowdown of the latest news making the pages of SAPeople.com, while Melanie literally chills in JHB. Want to know more about Saffers doing great things in sport, those saving endangered plants, and what SA entertainment can be seen all over the world - including a well-timed doccie on How to Steal a Country, check out the trailer on the site - then join us to find out more.

And don't hesitate to share your good news stories, beautiful pictures and other SA-related views on the FB page too.