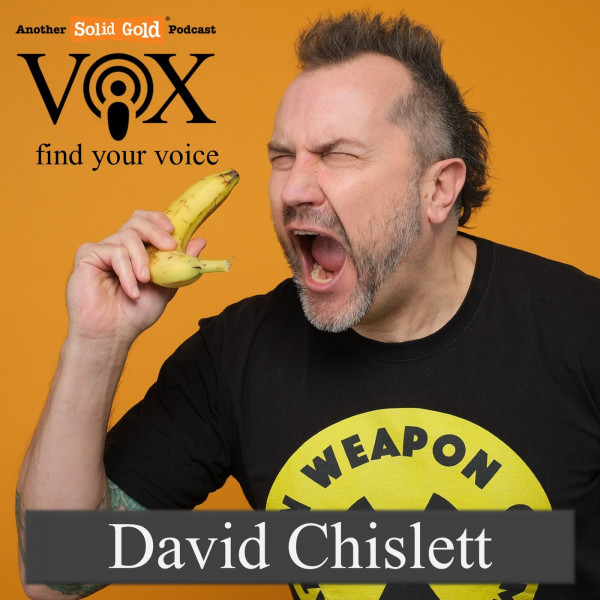 David Chislett | Vox - find your Podcast Host voice
I've spent the last 30 years working in media as a live radio correspondent, event MC keynote speaker, trainer, and podcast host of my own show.

I am an entrepreneur with a background in the entertainment industry as a band manager, journalist and publicist. After running my own PR company for five years, I went into training since then I have facilitated business training in digital media communication skills, critical and creative thinking skills, and more. In short, I've spent more time in front of an audience that most people have spent with their partners. So if you're looking for a professional, yet adaptable host for your next podcast series, don't forget me David chestnut. I look forward to working with you on your next solid gold podcast so you can #BeHeard.