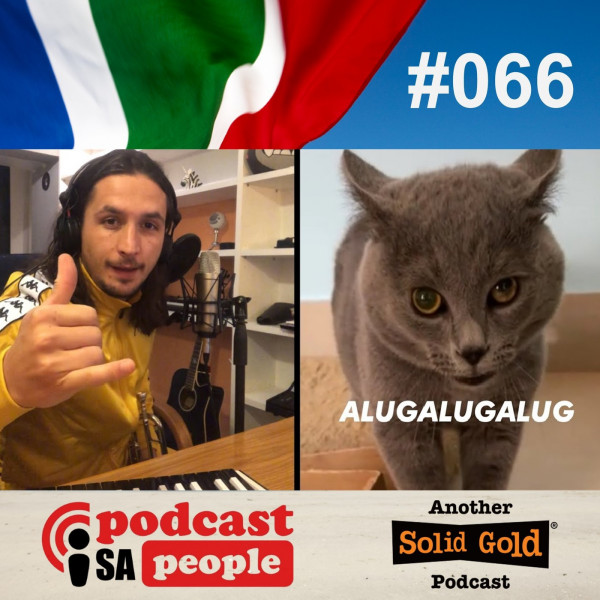 #066 Of Black Holes and Inner Space
Who are the Stars of the Saffer Universe this Week?

While many of us sit in the dark at home in SA (thanks to rolling blackouts) there are some guiding lights out there in the universe, be they scientist taking pictures of Black Holes, Blankies being put on show (a lot more than 67 of them!), Rassie Erasmus being blocked, Irish get-togethers, and the Kiffness being, well ... Kiff about hitting 1 million YT subscribers, check out who's being positive on SAPeople.com - Jenni Baxter and Melanie Walker give you some highlights!