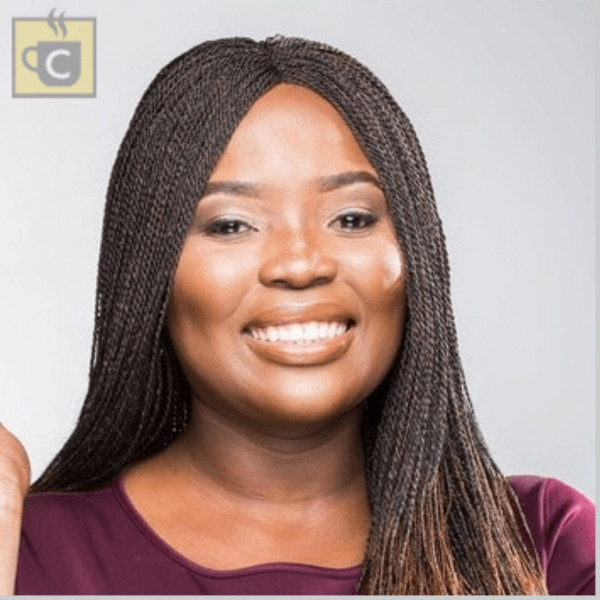 S03E08: Rose Choeu: Campaign co-ordinator at Webfluential. Behind the scenes of making your campaign successful
In this episode we're in conversation with Rose Choeu; Campaign co-ordinator at Webfluential. Rose is one of the people who works hard behind the scenes to ensure that influencer campaigns run smoothly.

Grab a coffee and listen as we discuss:

• All things behind the scenes of prepping and implementing influencer campaigns
• The importance of the human touch and in person relationships with influencers in addition to great tech
• Having an opted-in database of influencers brings brands and influencers peace of mind
Listen to the episode here: https://band.link/coffeeconversations

Please remember to subscribe to the podcast and share.

This episode is brought to you by theSALT, the first to market nano influencer channel in South Africa and part of SA's #1 influencer marketing group, Nfinity.

Coffee Conversations about Influencer Marketing podcast is available wherever you find your favourite podcasts.

Subscribe to Nfluential's newsletter to stay updated here https://bit.ly/2DxoDC9 and follow us on Twitter at https://twitter.com/NfluentialSA and LinkedIn https://www.linkedin.com /company/nfluentialsa.