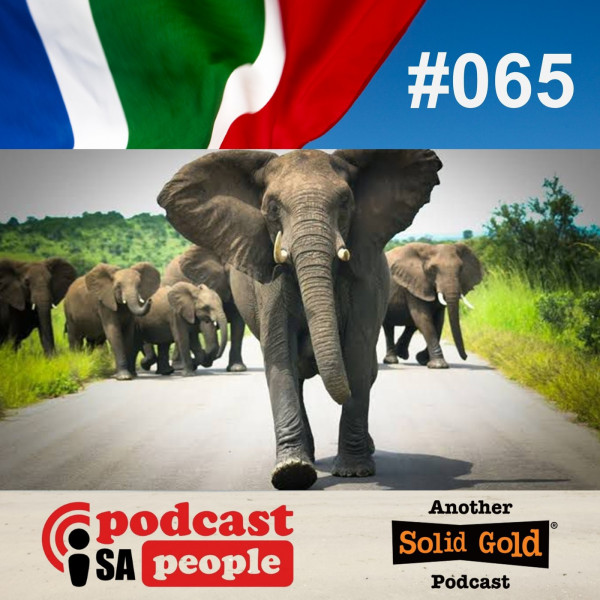 #065 Trailblazing Elephants on Parade! - (Not) Killing it in Kruger
A 700km overland trek for a bunch of ellies making their way to the Kruger Park makes headlines this week on SAPeople.com. Throw in a bit of what Sami Hall Says, how a Highbury schoolboy is making a difference, Love for Leon Schuster and Chapman's Peak turning 100 and Mel and Jenni discuss whether they could catch up with Chad le Clos if they're behind him, and make a meal of the good news coming from Saffers at home and abroad.

Get inspired - Listen here. And don't forget to share news that you have found heartwarming too.