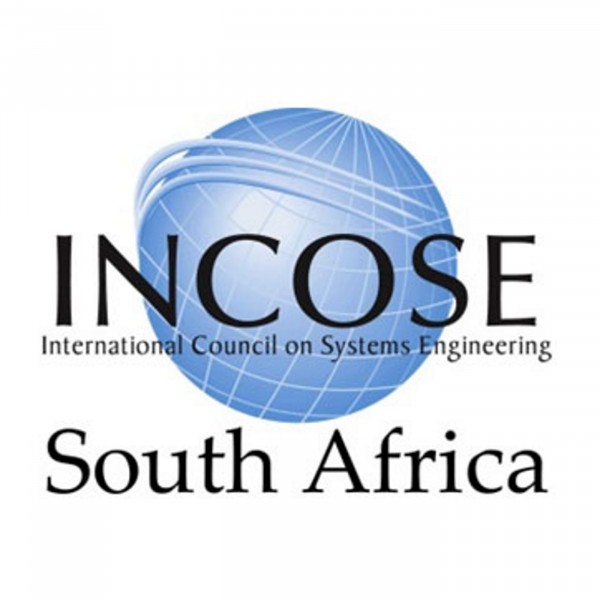 South Africa's Energy Outlook
South Africa's Energy Outlook - Presented by Kobus Meiring.

Kobus was born in Paarl, matriculated at Paarl Boys High and graduated at the University of Stellenbosch as a mechanical engineer.

He started his career at Denel Aviation in 1988 and was appointed Rooivalk Programme Manager in 1997, a position he held until the first aircraft was delivered into service.

Kobus then moved to Cape Town as Project Manager of the Southern African Large Telescope (SALT), which he managed from inception to handover in 2005.

After that he co-founded Optimal Energy, where the Joule electric car was developed. A number of "customer ready" prototypes were built, tested and displayed at International shows.

Kobus joined juwi at the beginning of 2014 as Operations Director, in which position he is responsible for all juwi South Africa's projects (EPC and development) as well as O&M.

He is married to Rouxnette since 1989 and they have four teenage children.