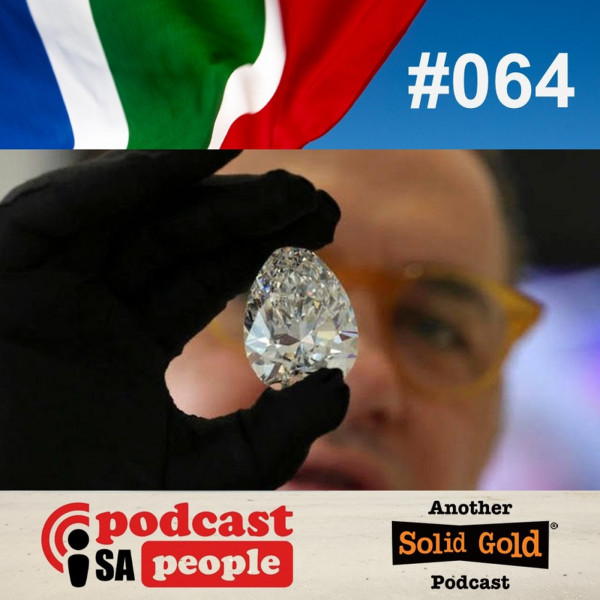 #064 Move over The Hope Diamond - The Rock is coming!
Adding Hope to the Nation.

Ask not what your country can do for you.... So many people at home and abroad are stepping up to help others in need here in SA, and Jenni Baxter and Melanie Walker pay homage to a few of them. Not just those that use their power for good, but also those that bring hope in the way of doing good deeds, not matter how small.

KZN floods; The Rock (not Dwayne Johnson!); Elon Musk, Dereck and Beverly Joubert; Trevor Noah; and a Ghetto Gardener.