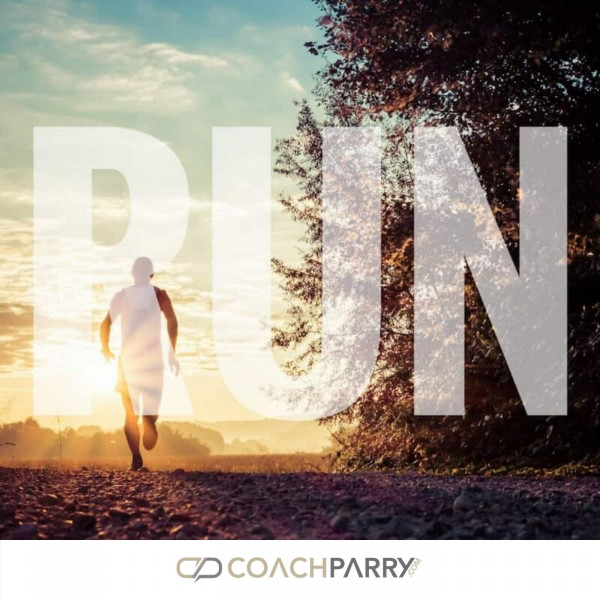 I need help not getting nauseous on the Comrades Marathon race route
Welcome to another edition of Ask Coach Parry. Paul Derbyshire submitted his question today and he gives quite a bit of background. He says during his last 3 Comrades Marathon he became extremely nauseous.

It happened at the 40km mark in 2014, the 52km mark in 2013 and the 64km mark in 2012. In other words, it seems to be happening earlier in each run. He has been hydrating adequately, but has noticed that the water seems to sit in his stomach and doesn't get absorbed into his body.

When he does start throwing up, there is a lot of water. This said, he is generally dehydrated at the end as he usually only goes to the loo and has a wee once during the race and then 10 or so hours after the race.

He did not take any anti-inflammatories in the 2014 run. He finished all the runs in around 11:45 and always got to the half way mark in around 5 hours. He runs a marathon in 4 hours. He generally takes 32GI, gels and eats bananas, sandwiches and Christmas cake and potatoes on the run.