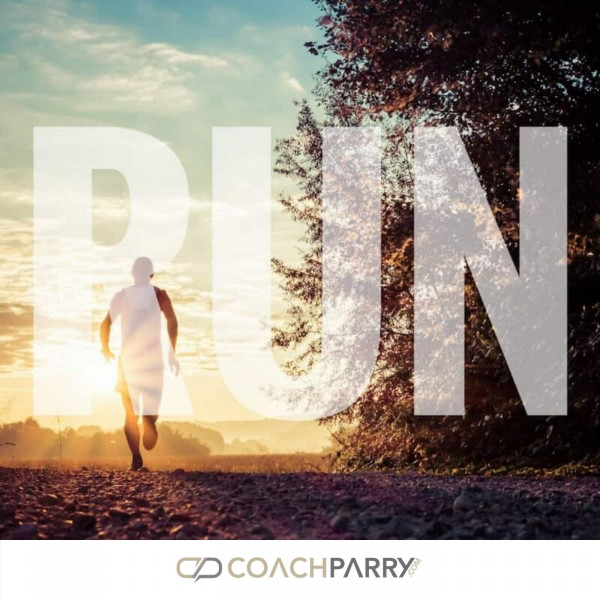 When marathon and Comrades Marathon times don't relate
This is Ask Coach Parry and today we answer Colin's 2 questions. He says he is a runner with a pb of 38 minutes for 10km's, and 85 for a half marathon and 3:11 for a marathon.

His times don't relate to his performances at the last 2 Comrades Marathon's. His best is a 9:52 Comrades Marathon finish in the 2013 up run. He wants to know how can he improve his Comrades Marathon time? His aim for 2015 is Bill Rowan.

Secondly, in his build up to the Comrades Marathon he normally does 2 big races: the Cosmos 3-in-1 in early March (10km, 21km and 42km in one day. A total of 73km in one day), and then also the Loskop Ultra Marathon is mid April. Is it safe to do both or should he skip one of those big races?