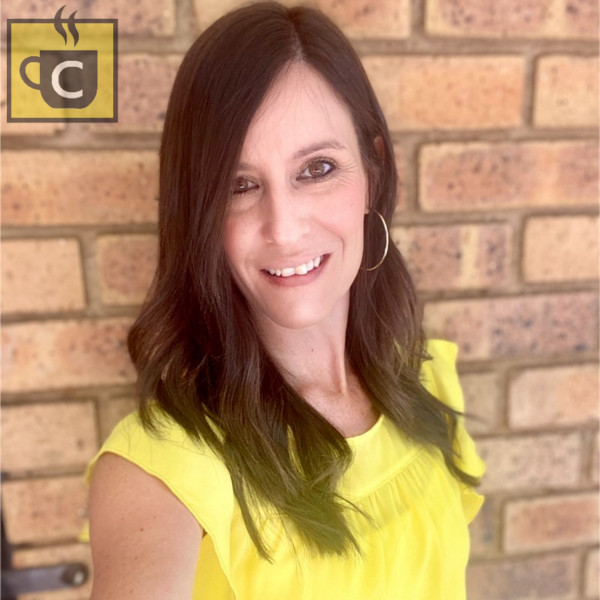 Season3: EP7: Nicole Olivier, General Manager - Digital Mortgages at WeApply
Building a connection with customers

In today's episode we're in conversation with Nicole Olivier, Nicole Olivier; General Manager - Digital Mortgages at WeApply. Her career started in the Mortgage Software division at Comcorp , working closely with mortgage origination channels, property developers, estate agents and major banks of South Africa. She has since moved over to the Digital Mortgages division, where the focus is on empowering home buyers by providing them with a customised, digital home loan (bond) solution.

Grab a coffee and listen as we discuss:

• Shifting from a B2B brand to a B2C one
• The importance of human connection even when your product is tech driven
• The importance of discovering what your customer wants not what you think they do
• Using influencer marketing to connect with and educate people on the process of purchasing a home
Listen to the episode here: https://band.link/coffeeconversations

Please remember to subscribe to the podcast and share.

This episode is brought to you by theSALT, the first to market nano influencer channel in South Africa and part of SA's #1 influencer marketing group, Nfinity.

Coffee Conversations about Influencer Marketing podcast is available wherever you find your favourite podcasts.

Subscribe to Nfluential's newsletter to stay updated here https://bit.ly/2DxoDC9 and follow us on Twitter at https://twitter.com/NfluentialSA and LinkedIn https://www.linkedin.com /company/nfluentialsa.