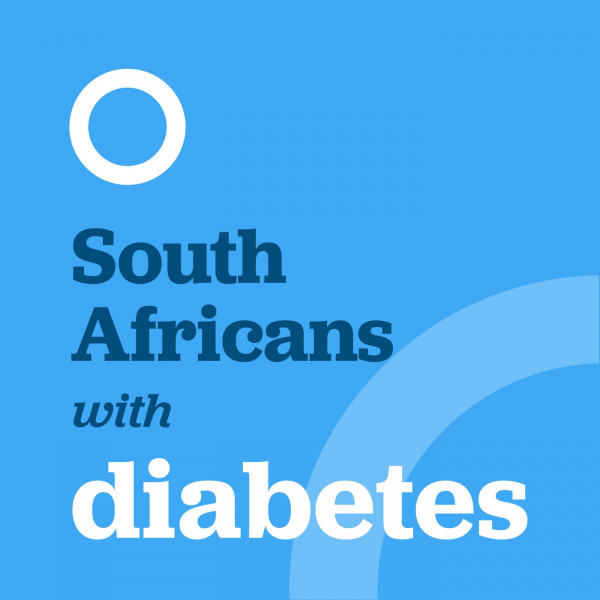 Welcome to Season 2 of South Africans with Diabetes
Do you have questions about living with diabetes in South Africa?

You're in very good company! Turns out, we all do.

Welcome to South Africans with Diabetes. I'm Bridget McNulty, and in this podcast we're going to be answering your questions to help you live a healthy, happy life with diabetes.

This is our second season, and I really wanted to focus on the awkward, difficult conversations when it comes to diabetes. The ones we should be having, but aren't really…

So I asked some really smart people to talk to me about everything from diabetes burnout to diabetes and language, stigma and eating disorders, practical things like heart health and insulin timing, and bigger picture stuff - the diabetes situation in South Africa, the root cause of diabetes.

I learn something new in every conversation.

We've also included your comments in each episode because, most importantly, we are a community of people with diabetes who understand what it's like to live with the condition, every day.

We're all in this together.

This podcast is brought to you by Lilly.