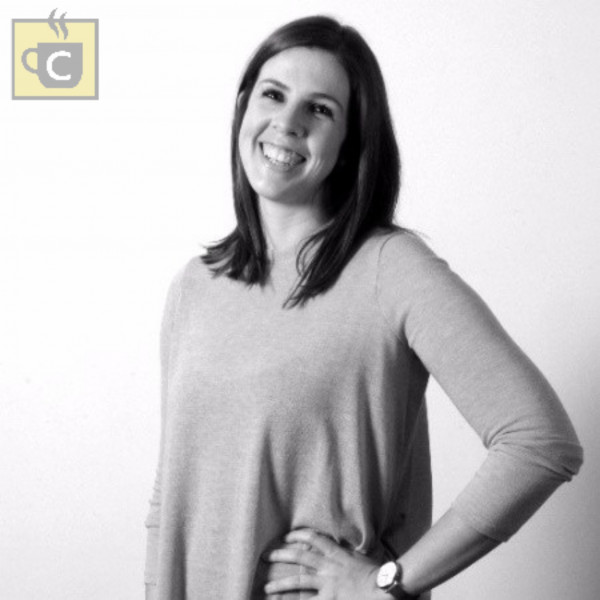 Season3: EP5: Kirsten Wiggill, Social Lead at Mediacom South Africa.
In this episode we're in conversation with Kirsten Wiggill, Social Lead at Mediacom South Africa. She's an experienced head of department with a demonstrated history of working in the marketing and advertising industry. Skilled in Digital Strategy, Corporate Communications, Digital Marketing, Social Media, and Integrated Marketing.

Grab a coffee and listen as we discuss:

• The evolution from when social media was a nice-to-have to a need-to-have
• Influencer marketing: from only attending events and blogging; to it being a media channel now
• The 3 elements that guide her influencer marketing approach
Listen to the episode here: https://band.link/coffeeconversations

Please remember to subscribe to the podcast and share.

This episode is brought to you by theSALT, the first to market nano influencer channel in South Africa and part of SA's #1 influencer marketing group, Nfinity.

Coffee Conversations about Influencer Marketing podcast is available wherever you find your favourite podcasts.

Subscribe to Nfluential's newsletter to stay updated here https://bit.ly/2DxoDC9 and follow us on Twitter at https://twitter.com/NfluentialSA and LinkedIn https://www.linkedin.com /company/nfluentialsa.