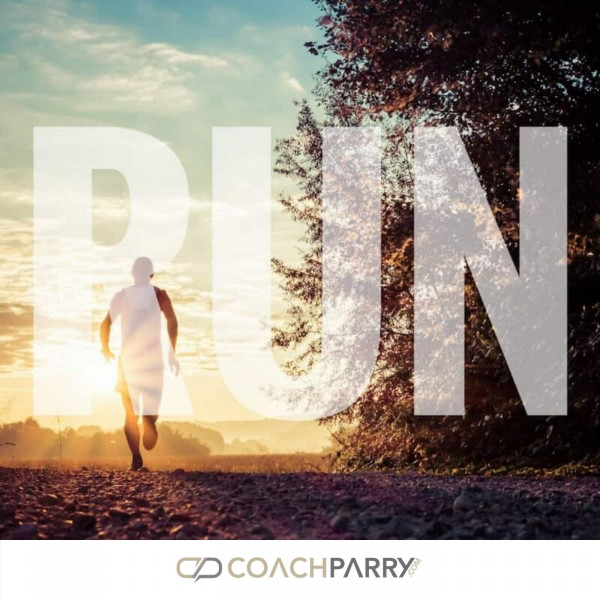 Sub 10 hour Comrades Marathon - What must Andre do?
This is Ask Coach Parry and today we hear from Andre Gouws. He says he desperately wants to run the Comrades Marathon in 2015 in a sub 10 hours. He ran 2013 on about 400km's and finished in 11h55.

In 2014 he did about 800km's and finished in 10h46. His pb for a 10km is 53minutes and half marathon is a 1h55. His marathon pb is a 4h02. He finished Kaapsehoop just a couple of weeks ago on a 100km's of training due to work pressure. He finished in a 4h08, which is pretty decent.

Should he still be following the Comrades Marathon bronze training programme just on the faster end of the spectrum? What is your advice?

Lindsey Parry: Your times indicate you should be running close to a sub 10 hour, so yes I would say he must follow the Comrades Marathon bronze training programme. I would say you must be in the faster 15 - 20% of the times is what I would be aiming to do the training at.