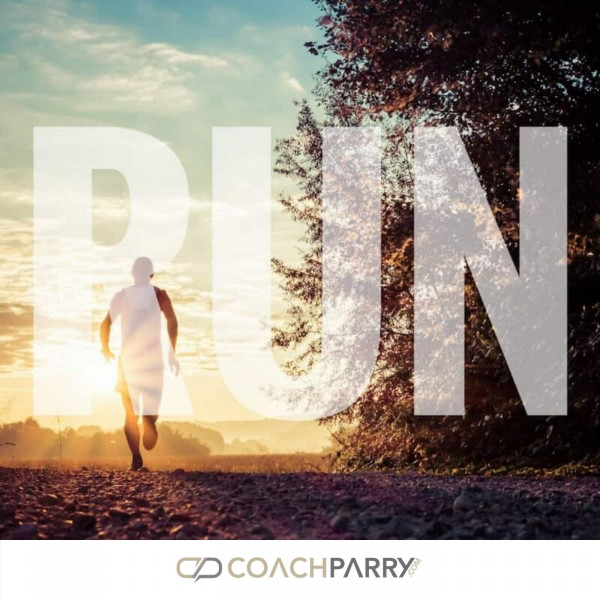 Comrades Marathon: run/walk strategy for a silver
Today on Ask Coach Parry we chat about the Comrades Marathon Silver medal run/walk strategy. Over the last 3 days we spoke about run/walk strategies for the Comrades Marathon Vic Clapham, Bronze and Bill Rowan medals.

Most people are think that if you are going for a silver Comrades Marathon medal you don't need walking, but it is one of those things that you probably do need. How should one implement a run/walk strategy if they are aiming for a sub 7 ½ hours Comrades Marathon finish?