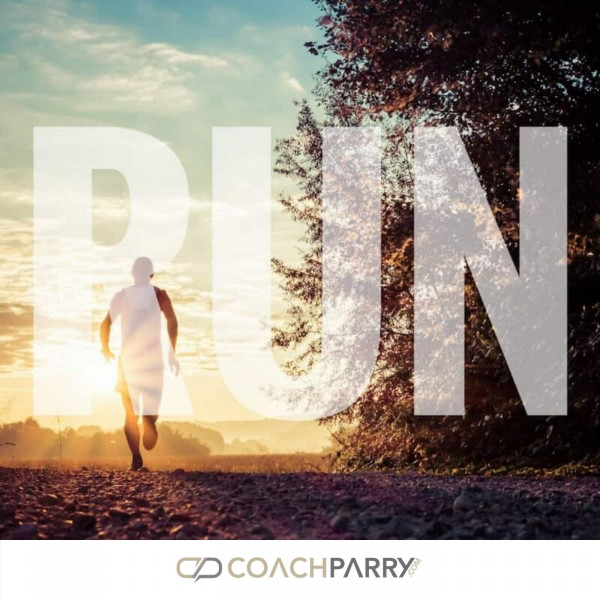 Comrades Marathon: run/walk strategy for a Bill Rowan
Welcome to another episode of Ask Coach Parry. Over the last 2 days we have looked at run/walk strategies for the 2 medals most people get at the Comrades Marathon; the Vic Clapham and the Bronze medals.

Today we will look at the Comrades Marathon Bill Rowan medal – a sub 9 hour finish. These guys are generally better athletes, most of them better athletes than the Vic Clapham finishers. But walking is just as important.