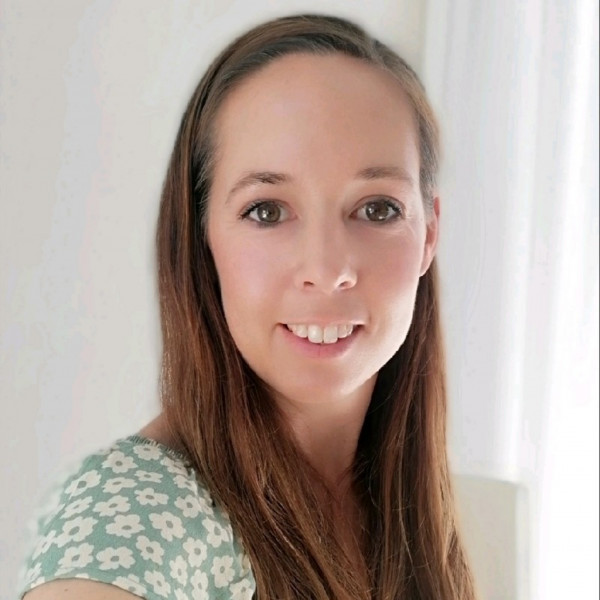 Season3: EP1: Leandre Kark, Head of Brand/Brand Marketing Lead at Virgin Active South Africa.
The importance of brands adapting to the times

It's 2022 and this is season 3 of the podcast. As always, thank you for listening, sharing and supporting. This season is set to be another good one with great guests from the influencer marketing industry.

Our first conversation of the year is with Leandre Kark, Head of Brand and Brand Marketing Lead at Virgin Active South Africa.

Her vision is to strongly align the business' fundamental purpose with its marketing strategy. And she does so by using clear and effective communication strategies that result in entertaining content across various platforms and media channels. In this way, she is able to build brands that engage with their customers – no matter who they are – on fresh and relevant level, regardless of the industry.

Grab a coffee and listen as we discuss:

• The shift in product offering and marketing tactics for Virgin Active SA during the pandemic
• Why the brand started incorporating smaller influencers into the mix
• Leandre's biggest learnings on running influencer campaigns

Listen to the episode here: https://band.link/coffeeconversations

Please remember to subscribe to the podcast and share.

This episode is brought to you by theSALT, the first to market nano influencer channel in South Africa and part of SA's #1 influencer marketing group, Nfinity.

Find out more about Leandre on LinkedIn here: https://www.linkedin.com/in/leandre-kark-a9a196b3/

Coffee Conversations about Influencer Marketing podcast is available wherever you find your favourite podcasts.

Subscribe to Nfluential's newsletter to stay updated here https://bit.ly/2DxoDC9 and follow us on Twitter at https://twitter.com/NfluentialSA and LinkedIn https://www.linkedin.com /company/nfluentialsa.