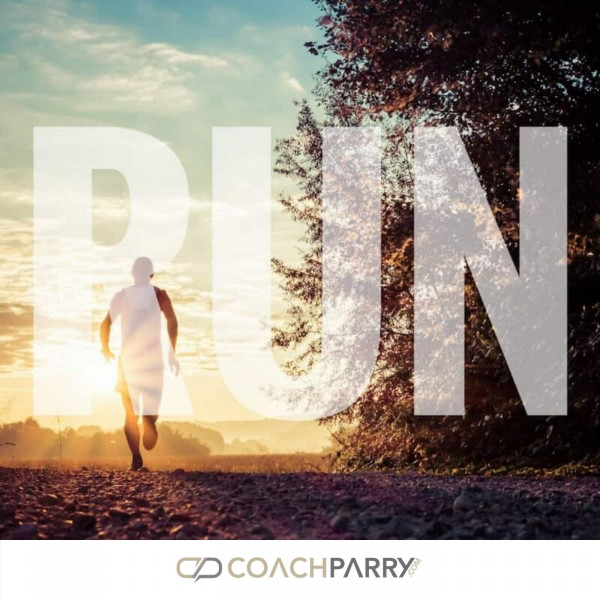 Comrades Marathon: Run/walk strategy for a Vic Clapham
This is Ask Coach Parry and in this episode we are going to start with the first of a series of episodes dealing with a run/walk strategy for the Comrades Marathon. We will break it down as we did in previous episodes of how fast you need to run for which medals.

Today we will start with the Comrades Marathon finishers medal, the 11 - 12 hour finish – the Vic Clapham. What is your advice to someone who wants to take this approach to finishing the Comrades Marathon?