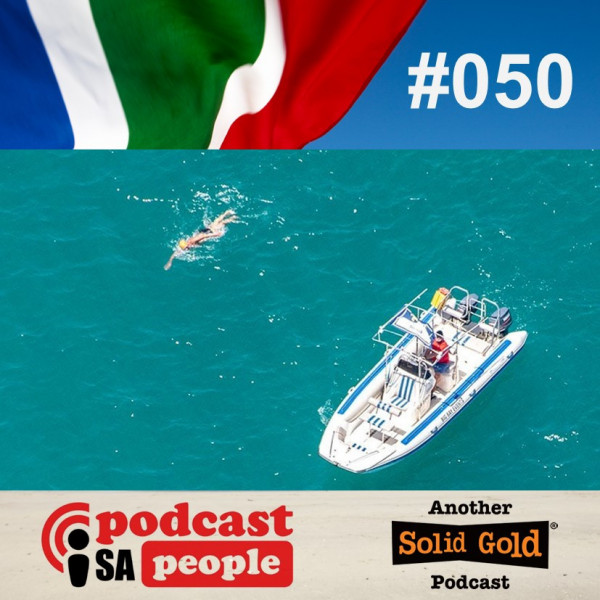 #050 Water Water Everywhere... | Ted Botha
The Lifeblood of South Africa.

In a week that's seen flooding across parts of the country and tales of heroic rescue attempts, journalist Ted Botha is not all at sea when it comes to having the latest news and views of what's happening in South Africa. The intrepid traveler took an 11km cold water swim (in a Speedo nog al - check the great aerial pics) and discusses why the Cape has become a destination swimming spot, Melanie gets het up about fishy pastes being taken off the shelves (Ted should have been anchovy spotting!), SA Sportspeople making the headlines in the tennis, cricket and motoring arenas, and great tales on animals.