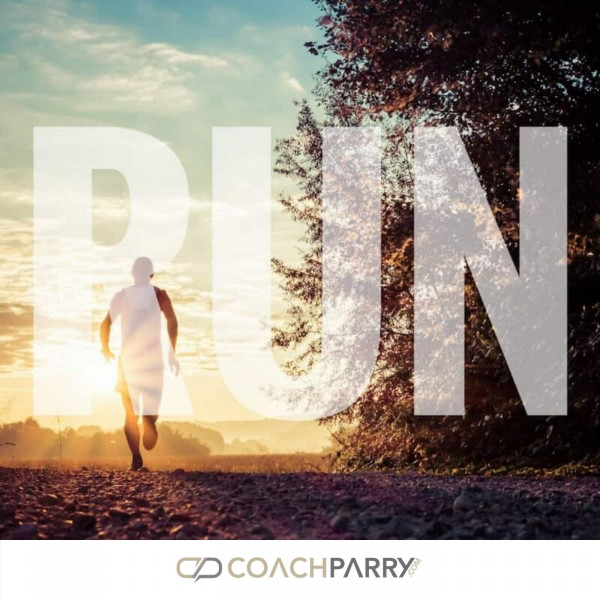 Using Comrades Marathon training for Two Oceans
Welcome to another edition of Ask Coach Parry. Today we have an anonymous question from someone who wants to run Two Oceans Ultra next year 2015. She says she is a 33 year old female, she's been running on and off for the last 5 years.

She is 1.65m tall and currently weighs 62kg. Her current 5km pb is just under 33 min and her pb for 10km is just under 72. She tries to run 3 to 4 times a week with one 10km thrown in there as her long run. She also spins 3 times a week and tries to swim twice a week.

She is working hard on her 5km time trial session to improve her speed as you suggest in the podcasts that we have done. What she wants to know is how much should she be running now and when should she start upping the training?

Do you have a Two Oceans programme she can follow or can she modify one of the Comrades Marathon training programme, and if so how can she go about doing that?