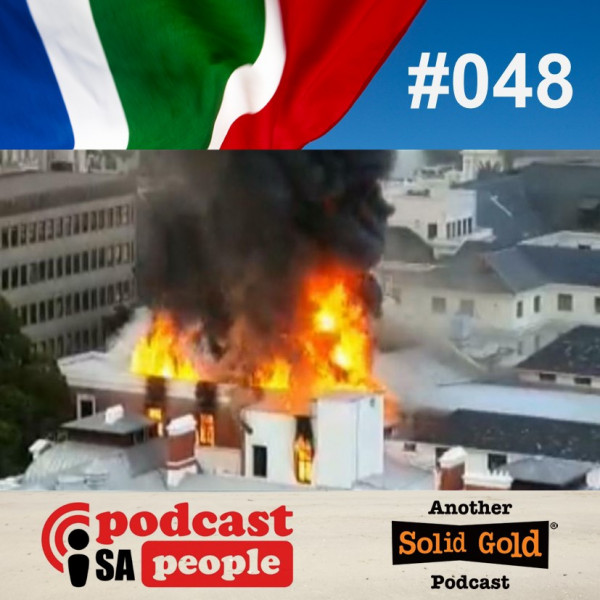 #048 Happy 2022 - And a Fiery Start to the Year
Starting off like a damp Squib?

The start of the year saw two legends being honoured, Parliament ablaze, the first part of the Zondo Commission report being handed over, and Chad le Clos getting more Medals!

Want to know who's been visiting our shores? And what Saffers abroad are doing? Then SAPeople.com is the place to get all the latest good (and occasional strange) news from Jenni Baxter in Antibes and Melanie Walker in Joziburg!