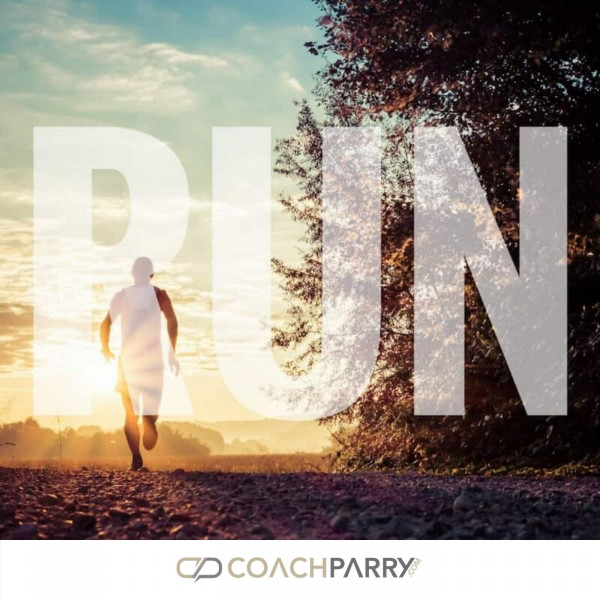 Training in Hilly Areas For Comrades Marathon
This is Ask Coach Parry and today we have another Comrades Marathon question. We've been asked the question about hill training quite often, particularly from people who live in areas that are very, very flat, and they were asking how to go about doing hill training for a race like the Comrades Marathon.

We've got a question in from Brett Fouche today, which is the complete opposite. Brett says he lives in an area that has a lot of hills, so much so that he doesn't have one flat training route in any of his training runs. There are tons of hills in all of his training. Is it necessary for him to do the specified hill training that you put in your training programs?