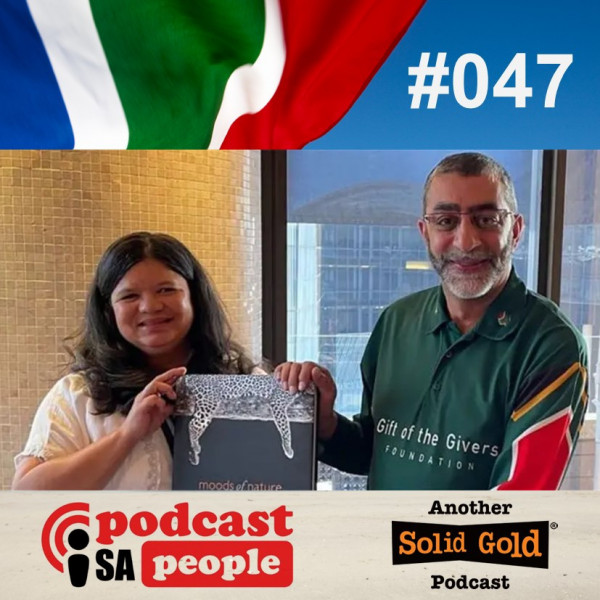 #047 Velly Jelly! Who's going Where?
And what are they up to….

It feels good to be moving around a bit, doesn't it? As many set off on their festive holidays, we hear how Jen's passport gets nicked, a piggy that didn't go to market becomes a (escape) artist, we wax lyrical about The Man Who Should Be Pres, and many other wonderful Saffrican stories making the SAPeople.com site.

And we wish you a very Melle Christmas - stay safe and lekker out there.