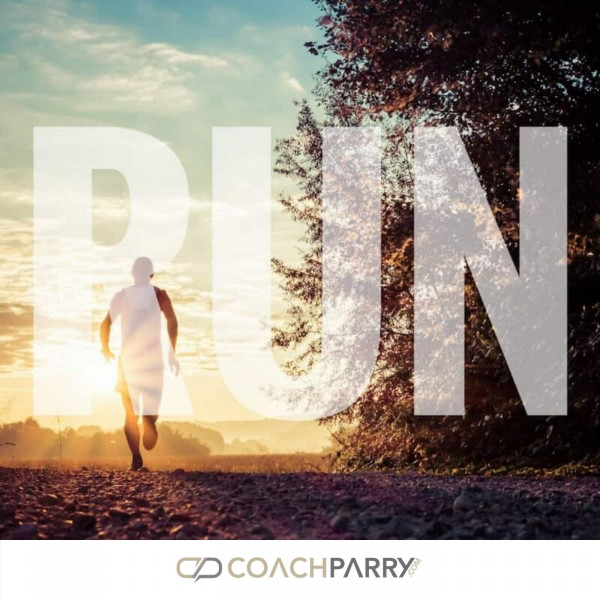 Running Comrades Marathon As A Novice
Welcome to another episode of Ask Coach Parry. Today's question is from someone who's considering running the Comrades Marathon next year for the first time.

Glen popped his question through on our website. Glen's saying he's a novice runner. He's been running casually for the past few years, distances between 5 to 10km two to three times a week.

In June this year he started training for his first half-marathon off an app that he got in the app store. He ran his first half-marathon just a couple of weeks ago, in 2:08.

He wants to train towards next year's Comrades Marathon using one of your training programs. He would like to do the Bronze Program, but he would like to know what you suggest.