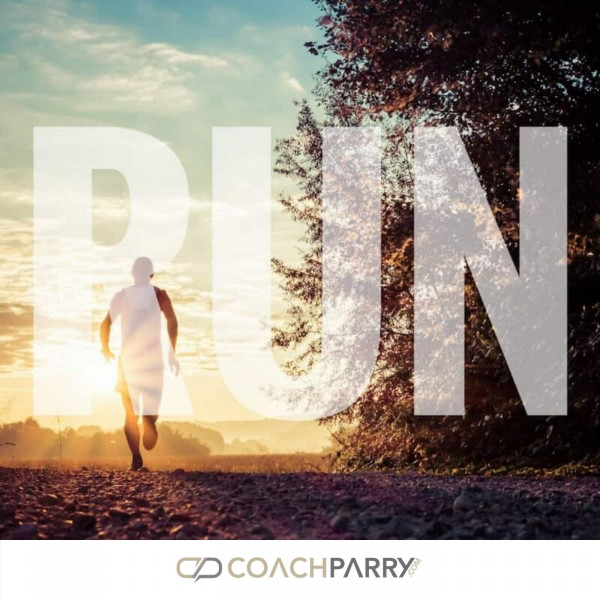 Will Compression Socks Help Me As An Injury Free Runner?
The next question on Ask Coach Parry was submitted by Jaco Van der Merwe. This is also a pretty cool question. Jaco wanted to know about the pros and cons of using compression socks for running.

He considers himself very fortunate to be an injury free runner, and was wondering if it would be advisable to try a pair of them out. Is it a case of if not broke don't fix, or will they help him with recovery and perhaps improve his performance?