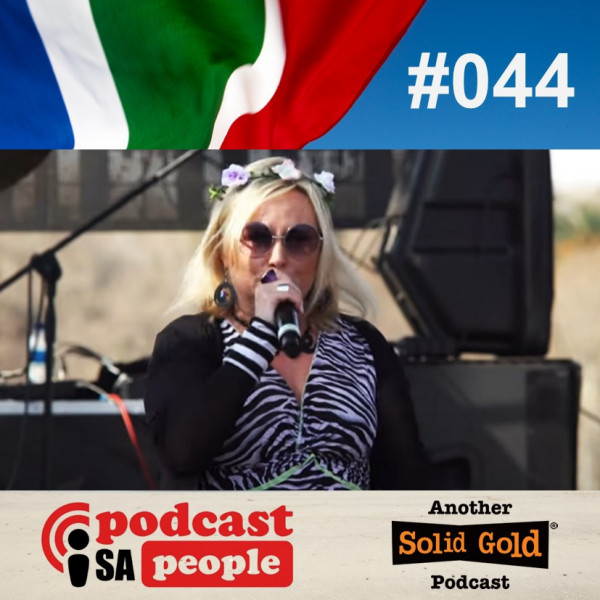 #044 The Only Thing We Know for Sure, is We Don't Know! (with surprise Grooving Guest)
Musings and mullings over from 2... er, make that THREE blondes!

Oh - the third blonde? Well, listen in for a surprise visit from a stunning songstress - and Man - can she Go Groove!

AND hear an awesome track of theirs at the end of the conversation.

So... What's up with Omicron? The rate at which things change across the world, we're not hazarding any guesses. But Jenni Baxter helps you take the guesswork our of travelling on SAPeople.com, where the latest updates are posted for locals and Ex-Pats all around the world.

To Saffers helping others across the world, to apologies from un-directioned Texas Governors, to Hidden Gems in SA, and postcards to schools in Spain, Jenni and Melanie Walker in Johannesburg discuss what's on their minds when it comes to our Rainbow nation.