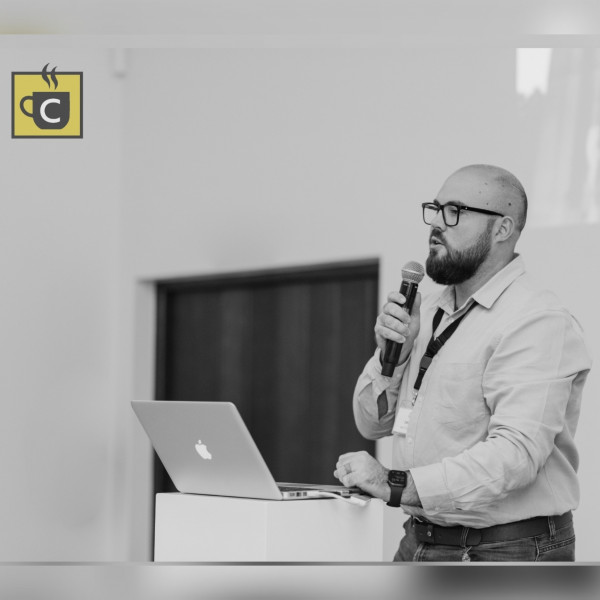 Season2: EP22: Leon van Vuuren on building brand trust with influencer marketing
In this episode, we're in conversation with Leon van Vuuren, an optompreneur (an entrepreneurial optometrist) and founder of Optique. He's knowledge of Digital Marketing that he gained from studying the subject at UCT, combined with his MBA for executive development partnered with being an optometrist and an entrepreneur led him to open his own optometrist outlets.

Grab a coffee and listen as we discuss:
• How simplifying the optometry market for customers is proving to be a gamechanger
• That putting yourself in your customers' shoes and measuring everything are great ways to inform parts of your marketing direction
• The power of celebrity and nano influencers and how each has its place
• Including influencer marketing as an additional touchpoint for audiences to see adds to brand trust

Listen to the episode here: https://band.link/coffeeconversations

This episode is brought to you by theSALT, the first to market nano influencer channel in South Africa and part of SA's #1 influencer marketing group, Nfinity.

Please remember to subscribe to the podcast and share.

Find out more about Optique at their website: https://optique.co.za/
Coffee Conversations about Influencer Marketing podcast is available wherever you find your favourite podcasts.

Subscribe to Nfluential's newsletter to stay updated here https://bit.ly/2DxoDC9 and follow us on Twitter at https://twitter.com/NfluentialSA and LinkedIn https://www.linkedin.com /company/nfluentialsa.