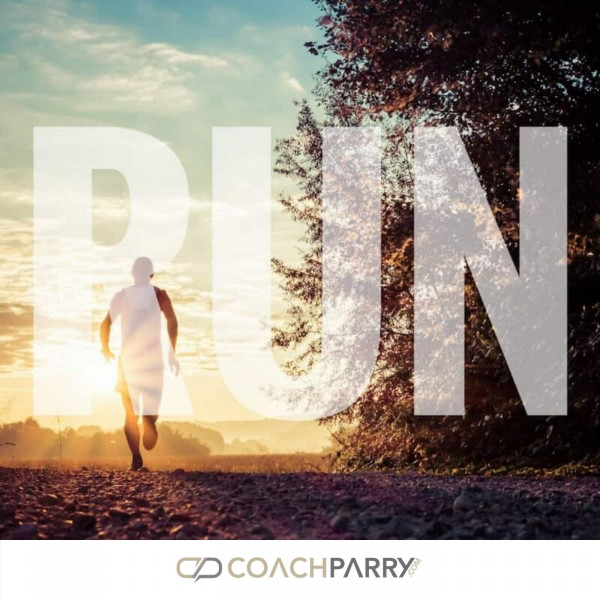 I Am Injured - Is There Still Time To Train And Enter Comrades Marathon 2015?
On Ask Coach Parry today we have another Comrades Marathon Question. This one comes in from Ross. He says he is quite a seasoned runner. He's completed 10 Comrades Marathon's. He got his green number in 2012.

He didn't enter in 2013 and pulled out for the first time in 2014 at 76 km. His training was going quite well until a month ago, when he injured his left heel somehow. He said he's seen the doctor, he got x-rays, there's nothing broken, but there was some inflammation present.

He could barely walk for the first week or two after it happened. He's been using ice water and Arnica Winter Green to treat it, but he's still limping at times, and unable to recommence his running as of yet. He took his dog for a short run to the park a week ago and was feeling okay, but the next day it played up again.

Do you think he's still got a chance to catch up on the training and enter the Comrades Marathon 2015? It's only just less than a month to go until entries close, and he can't put too much pressure on his left foot yet, or is he rapidly becoming a couch potato. He'd appreciate some feedback.