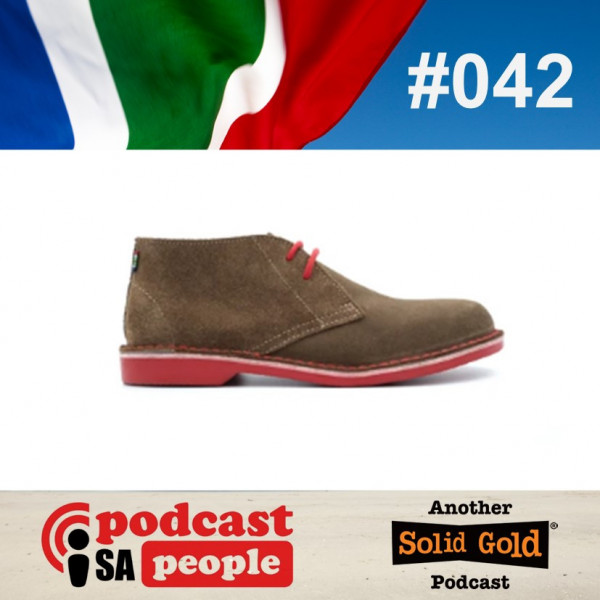 #042 Ready? Get Set - and Voorloop
Of Presidents, residents and being Proudly South African.

Our special guest today: Nick Dreyer (shoe salesman!)

As some of our nation mourns the loss of one of our elder Statesman, we applaud the bright spots that so many Saffers home and abroad bring us on SAPeople.com

And bringing joy to the faces and feet of many around the world, Veldskoen's Nick Dreyer joins Jenni Baxter and Melle Walker for an honest look at the State of our Nation.

And don't forget to listen for the 100% Giving Friday giveaway!