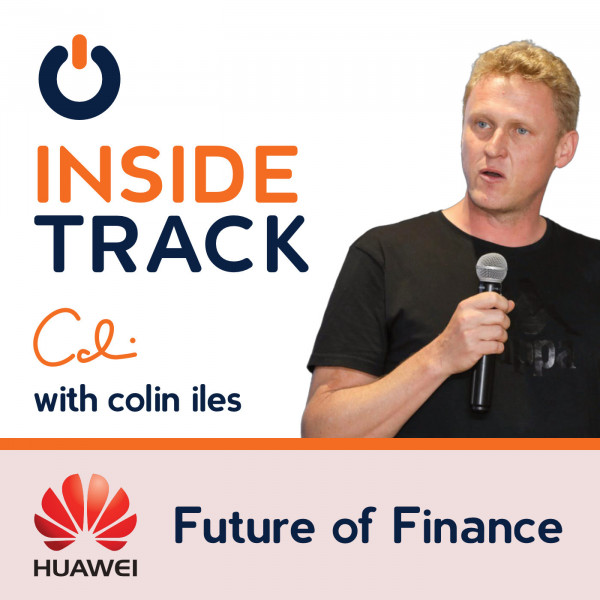 Huawei Future of Finance - Andre Hugo - The Future of Banking is Open
In this session I chat with serial entrepreneur, Andre Hugo about his latest disruptive venture Spot Money, and how he believes banking services will change over the coming years.

We also explore his own journey from good corporate employee, to great intrapreneur to phenomenal entrepreneur.

His lessons are priceless for anyone in the corporate world looking to move the dial.