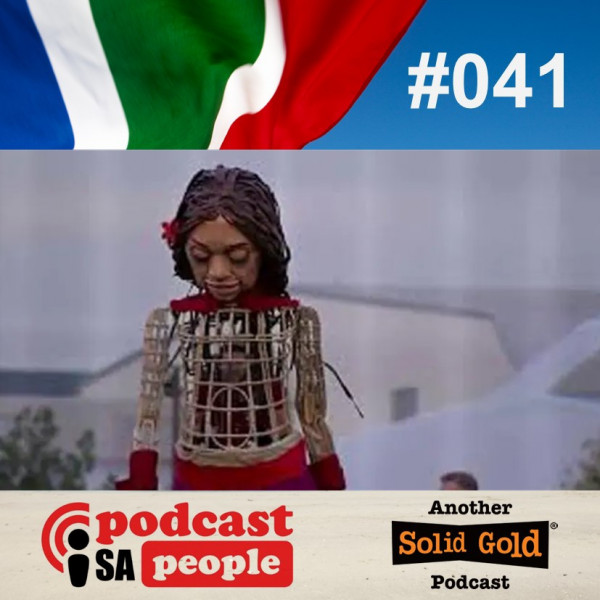 #041 Shed Your Inhibitions
Forget about being Powerless!

Rolling blackouts won't stop Jenni Baxter, chief good news consultant of SAPeople.com from sharing the news and lighter side of life with Melanie Walker in Johannesburg.

From the Bokke, Off-roaders, operatic divas and Handspring Puppets doing us proud, we report back and update previous stories, bring new entertainment to the expats and let you know what you should be celebrating about being a Saffer, at home and abroad.