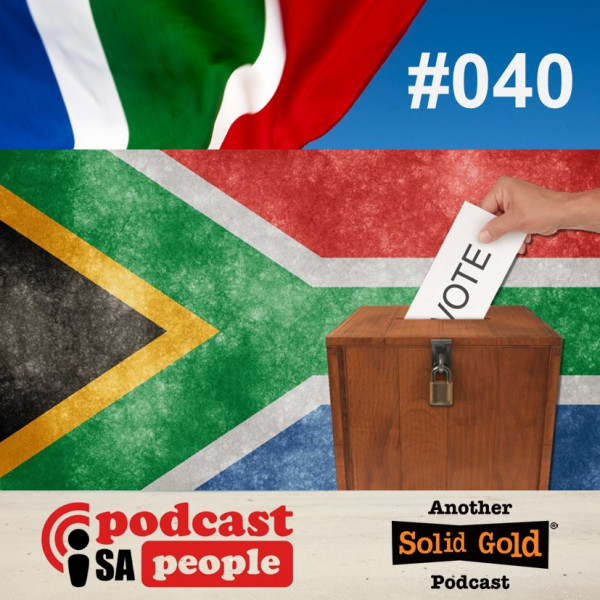 #040 Powering Up - Let's Have Lift-Off
Of All things Powerful and Powerless!

Local Elections are done and dusted - bar the squealing, Load Shedding is here and there - but COP26 may bring some new light to the scene, The Bokke are there in Cardiff, SANParks are granting free access between 22 - 28 November (START PLANNING!), Elon Musk should build a uni in SA, not Texas, and a flying visit by Ted Blom to Ronnie's Sex Shop and Route 62. All this and more to #BeHeard on the SAPeople.com podcast, website and FB page.