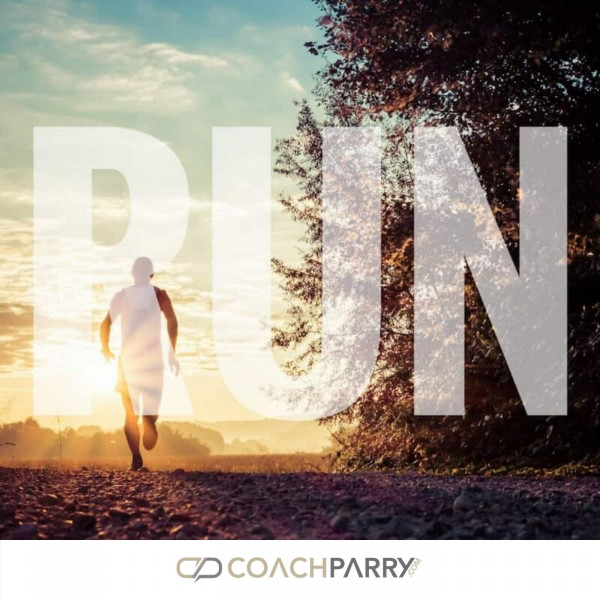 Getting Back On Track With Comrades Marathon Training After Injury
Welcome to another episode of Ask Coach Parry. Today's question comes from Peter Yulie, and it reads as follows: "I'm in the process of rehab. My best 5km time is 33 minutes.

I'm working with the Sharks Medical Centre, and have great confidence in the team there." He says his plan is to qualify at the Postnet Marathon, and he does have a bit of a history of not finishing the Comrades Marathon.

He's got 7 DNF's. He's doing the Finishers Program at the moment, and he's thinking of possibly following the Bronze Program. Should he be following the Vic Clapham, or should he be following the Bronze?