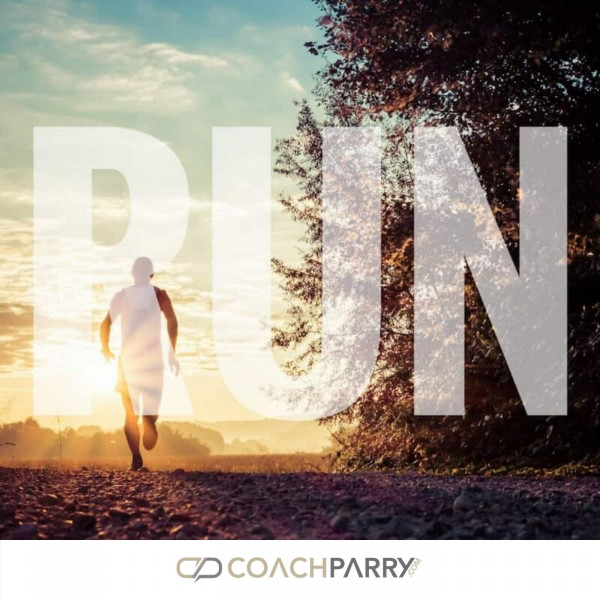 I Need To Improve My Comrades Marathon Finish Time!
On the latest episode of Ask Coach Parry today we have a short and sweet question coming in from David. He's saying, "Hi coach. I'm a runner with a personal best of 1:20 for half-marathon and a 3:30 for a marathon."

He did his first Comrades Marathon this year, but he struggled just after half way due to stomach problems, and he crossed the halfway mark in 4:30. He's intending to try and finish the Comrades Marathon next year well under silver, and even perhaps aiming for a Wally Haywood.

He needs your guidance in terms of training that can assist him to achieve his goals. What should he be doing mileage wise, sort of what should he qualify at, and that sort of thing?