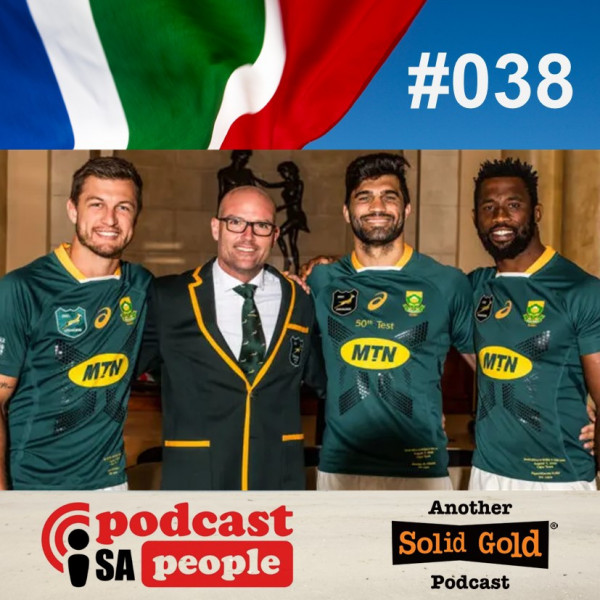 #038 Siyabonga SA, Siya Kolisi - & Thanks for all the Fish
(Well, not much to do with fish, but get to the end to understand!)

A week of good news for SA people at home and abroad. Jenni Baxter in Antibes chats to Melanie Walker in Joziburg about what's making the news - books, auction of Mandela Memorabilia, local elections coming up, rugby (of course!), environmentally friendly people doing things to raise awareness, Of Space Cadets and Miss SA's and what you can find to watch that's lekker zef.