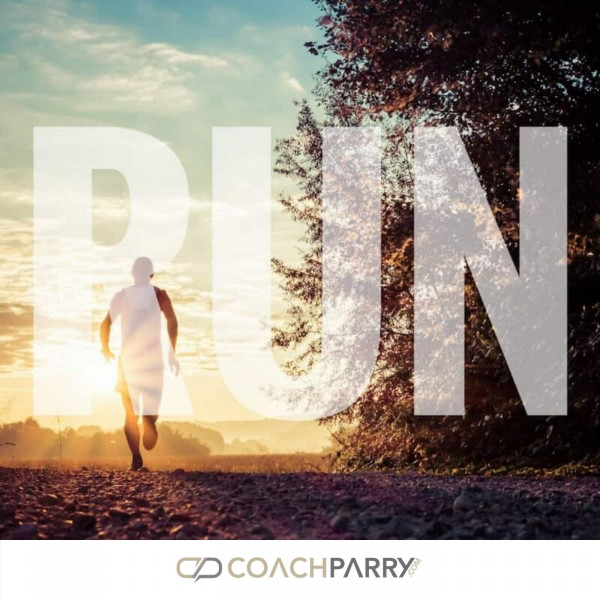 Comrades Marathon Qualifying: How fast should Brendan run?
On this episode of the Ask Coach Parry Podcast Lindsey Brendan Dunne submitted his question and he wanted to know about qualifying for the Comrades Marathon.

As a Comrades Marathon novice next year he wants to leave his Comrades Marathon qualifier later to try and build up a better fitness base. He's currently doing around 50 km a week now and he's been doing that for a few years. He's got times in the Bill Rowan range across all distances. If he decided to do his qualifier in mid to late March, he wants to know will he have to do more of a slow training run rather than fast qualifier to get a great Comrades Marathon seeding?

He says how fast should he run his Comrades Marathon qualifier? He was thinking of running an easy sub-4 and getting a D seeding which would be fine for his first Comrades Marathon given his lack of preparation time and inexperience at anything over 32 km. What would this translate to on race day?