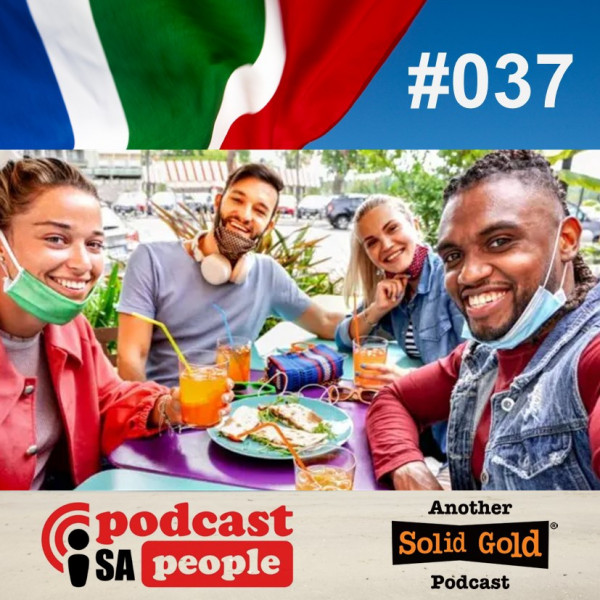 #037 Heroes and Zeroes
Bringing you the best of SA

Kancane kancane kuzolunga! Level 1 has brought a sense of relief and freedom to SA citizens here and abroad, as SA is now off the UK red list and travel outside the country becomes a thing. Slowly, but surely. Dit gaan maar regkom!

From those who make SA Proud, to those like inveterate traveller Viv Vermaak who sees things... ahem, slightly differently, Pics of beautiful places around the country which can only draw expats home, and new visitors to come see, to what great African TV is available to those living overseas - Jenni Baxter has her finger on the pulse of what makes South Africa and Seffricans great.

And you can help to make our country one of SA's world leading destinations - to to WorldTravelAwards.com/vote and cast yours!!