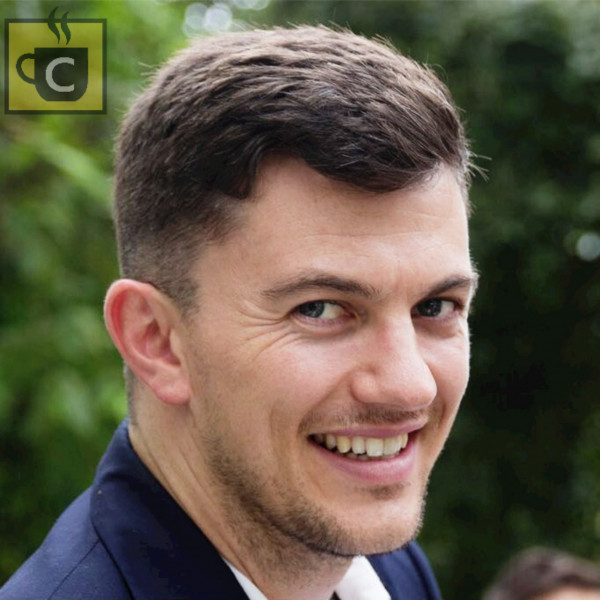 Season2: EP19: From strong brand recall to remaining top of mind
In this episode, we're in conversation with Ryan Annandale who describes himself as a creative and strategic leader in marketing, franchising and brand management. At the time of recording this podcast episode, Ryan was the franchise development manager at Battery Centre. His role was to develop new standards, operations, procedures, marketing strategies and other internal operations for the battery brand.

Grab a coffee and listen as we discuss:
• Using nano influencers for ensure your brand stays top of mind with your future customers
• The role influencers play in reaching big audiences and communities
• Driving brand recall using nano influencers

Listen to the episode here: https://band.link/coffeeconversations

This episode is brought to you by theSALT, the first to market nano influencer channel in South Africa and part of SA's #1 influencer marketing group, Nfinity.

Please remember to subscribe to the podcast and share.

Connect with Ryan on LinkedIn at this link https://www.linkedin.com/in/ryanannandale/

Coffee Conversations about Influencer Marketing podcast is available wherever you find your favourite podcasts.

Subscribe to Nfluential's newsletter to stay updated here https://bit.ly/2DxoDC9 and follow us on Twitter at https://twitter.com/NfluentialSA and LinkedIn https://www.linkedin.com /company/nfluentialsa.