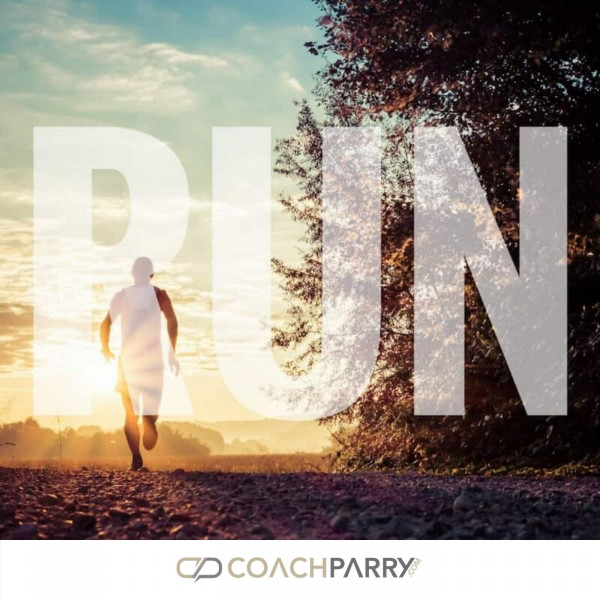 How to balance training for the Comrades Marathon and Ironman 70.3
Welcome back to the latest edition of the Ask Coach Parry podcast. Julie Van Lyleveld asks a bit of a combination question between triathlon and running. Julie says she is training for the half Ironman, the Ironman 70.3 in Buffalo City in January.

She wants to know how do you go about training for that race and do the necessary running training for the Comrades Marathon. When she looks at the training needed for the Comrades Marathon, she has no idea where she can fit in her cycling and swimming.

She has completed one Comrades Marathon before, that was this year and has run a 21 km very comfortably in about 1.55, so she is a decent runner. She is strong on the bike but she needs to spend time in the pool to get strong in the water. Your help will be greatly appreciated in getting the balance right.