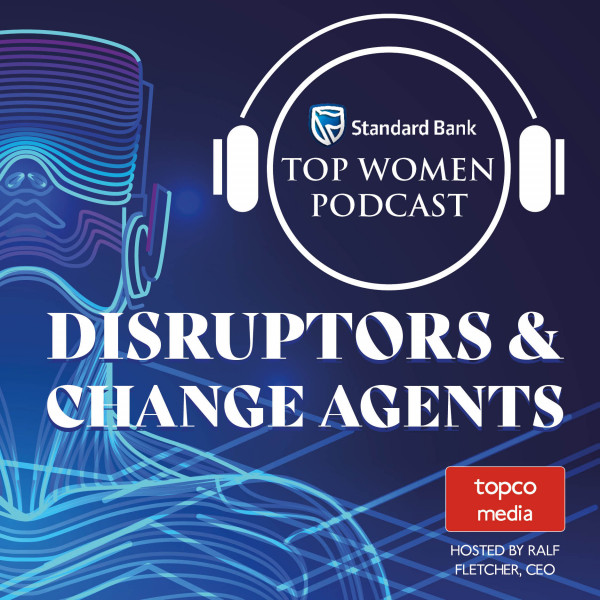 "Digital Training Empowers Women" - Meet Mariana Santos, founder of Chicas Poderosas
Mariana Santos from Lisbon wants to change the world, and is working on it right now. She founded Chicas Poderosas, a non-profit organisation that aims to bring more women into technology. The organisation was founded in Latin America, back in 2013 while she was an ICFJ fellow. Chicas Poderosas is a global community that ignites change by inspiring and developing women in the media and creating opportunities for all voices to be heard.

In this week's Standard Bank Top Women Podcast, Head of Editorial for Topco Media, Fiona Wakelin, sits down with Mariana Santos to discuss the representation of women and other marginalised communities in the media, and the importance of advocating for different leadership styles. Mariana goes in depth on teaching women to work collaboratively, gender perspectives and social betterment.