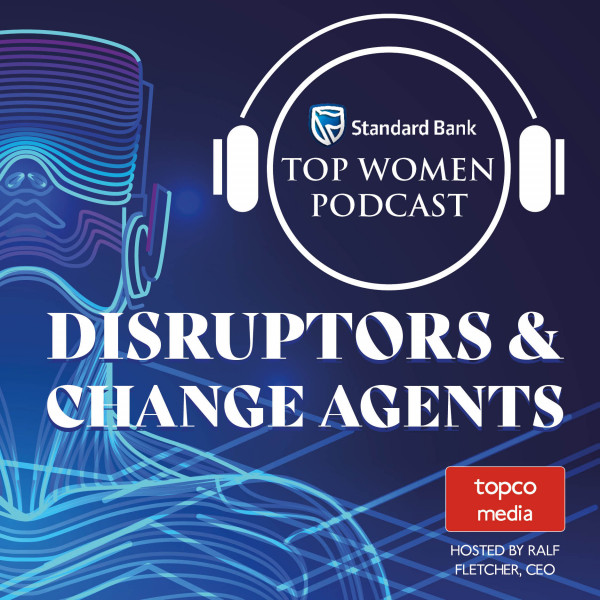 Are you experiencing Tangible Value Impact through Tech? – meet Mushfiqoh Samodien, Director at Aspire Solutions
Business Director at Aspire Solutions, Mushfiqoh Samodien, is celebrated for her passion for South African businesses, out-the-box thinking, and her incredible keynote speaking capabilities. As the recipient of the 2020 Standard Bank Top Women Award, in the 'Top Woman in Tech' category, Mushfiqoh continues to aim higher in her field and hopes to educate others along the way. A mom who takes keeping healthy seriously and a true role model, she has shown exemplary leadership and a knack for juggling multiple roles on a daily basis.

In the latest Standard Bank Top Women podcast, Fiona Wakelin, Head of Editorial for Topco Media, engages in conversation with Mushfiqoh Samodien to discuss tangible value impact through technology, pivoting during the pandemic, and why networking is key. Mushfiqoh touches on finding work/life balance, female entrepreneurship, and why practicing gratitude leads to more success.