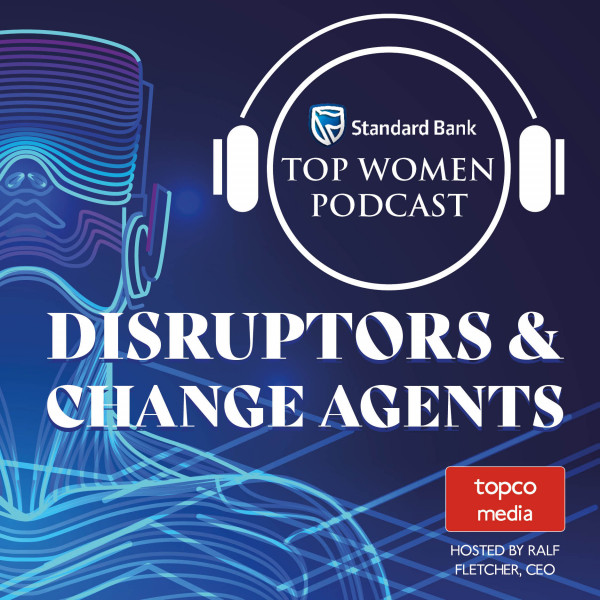 Is your content making an impact? Aisha Baker, "The Accidental Entrepreneur"
Founder and Owner of Baked Online, Aisha Baker-Parnell is an award-winning digital content creator and entrepreneur with a flair for all things beauty, fashion and lifestyle. One of South Africa's most beloved style icons and businesswomen, Aisha is a remarkable example of the results that can come from utilising social media to its full potential. Today, as a mother of two and wife to cricketer Wayne Parnell, Aisha continues to be an iconic creative through her eclectic array of entrepreneurial endeavours.

In her latest podcast, Aisha Baker sits down with Topco Media's Head of Marketing, Karla Fletcher, to discuss her successful transition from online blogging to making real-world change. Aisha goes into depth on how she juggles everything, finds inspiration for her next big business move, and how the term 'influencer' is set to evolve in coming years.