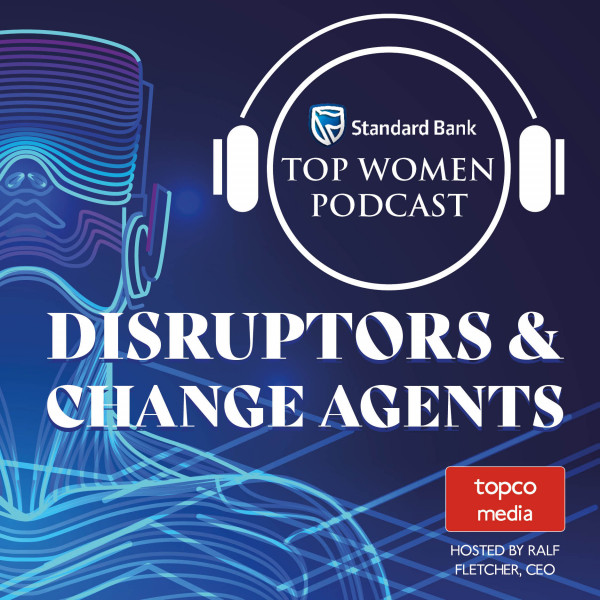 "The liberation of women needs to be a global movement!"– Sodfa Daaji, Campaign Coordinator Nala Feminist Collective
Having faced tradegy as a teenage girl, today Sodfa Daaji is a remarkable Women's Rights Advocate, who is passionate about Feminist Jurisprudence. Currently, Sodfa is the Campaign Coordinator for the Nala Feminist Collective – guided by the Africa Young Women Beijing+25 Manifesto targeting the political, digital and offline spaces - its areas of work focus on Advocacy, Research and Fellowships. She is also the Executive Director of the African Legal Think Tank on Women's Rights.

In her latest podcast, Sodfa sits down with the Head of Editorial for Topco Media, Fiona Wakelin, to discuss her 28 year journey within the Women's Rights space. Sodfa provides insight into women-led research, mainstreaming gender amongst youth clusters, the current digital divide women are facing, and the on-going struggle across the globe for gaining access to justice. She also provides in-depth understandings of 'The Feminine', technologically-facilitated gender-based violence, and the liberation of women in disaster-struck regions.