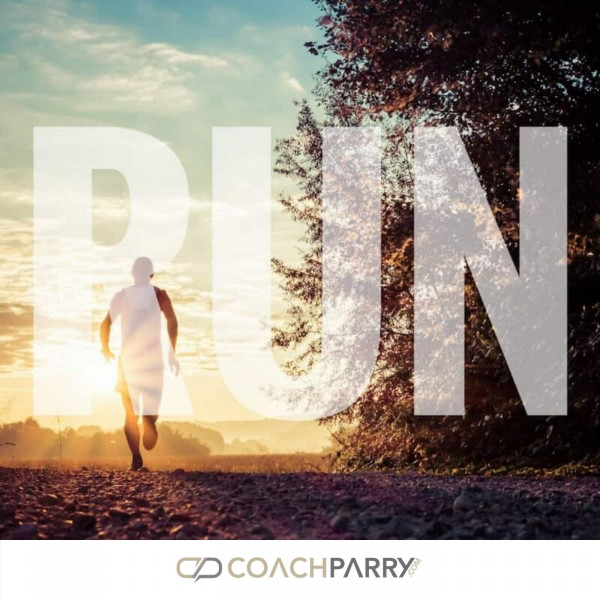 Comrades Marathon Bill Rowan Medal - How Fast Must You Run?
Welcome back to another episode of Ask Coach Parry. Over the last few days we have been chatting about those time goals over the shorter distances for the various Comrades Marathon medals.

Today, let us look at the Comrades Marathon Bill Rowan's sub 9. A sub 9 Comrades Marathon is great going and if you look at the percentage of people that actually get it, you are in the very small minority. It is a wonderful achievement, if somebody is looking at a sub 9 Comrades Marathon, what should they be looking at 10 km, half marathon and marathon times?