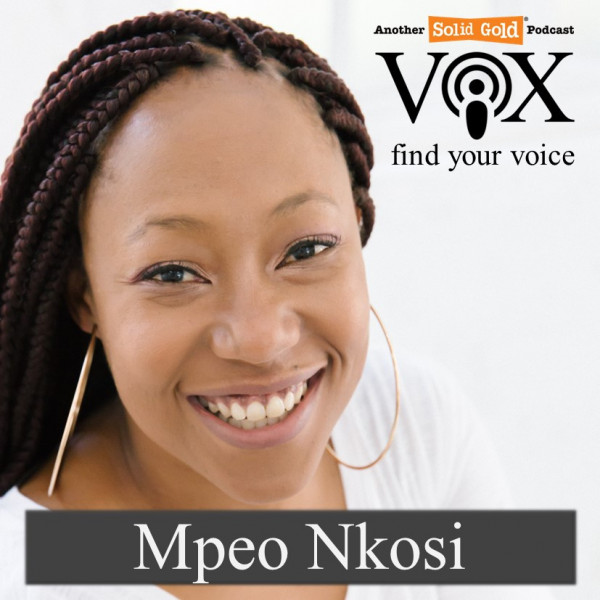 Mpeo Nkosi | Vox - find your Podcast Host voice
Marketing executive, Voice Over Artist, Mother, Sister, Wife, Daughter, Friend.
Mpeo (pronounced: mm- pear- or) is a passionate marketing professional with a deep passion for strategic branding and media. She has also been the voice of The Orlando Pirates TV show – Up The Bucs – for 15 years. Her wealth of experience across multiple industries and categories having worked in marketing agency and client capacities over her 16 year career, means she is familiar and interested in a variety of topics.
She is a mentor for Phakama Women's Academy, an academy advising young women on how to excel in corporate South Africa. She has won numerous local and international awards for her broadcast marketing and has been selected to attend several leadership programmes within the organisations in which she has worked.
A proud South African who is extremely passionate about South Africa and its wealth of stories, its place within the global arena and its people. In her spare time, she is a lover of sports, reading and travel.
mpeo@vox.org.za