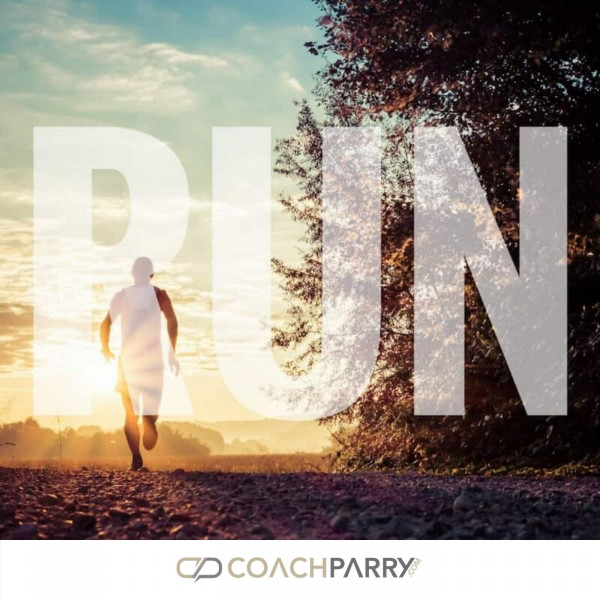 Comrades Marathon Silver Medal - How Fast Must You Run?
On Ask Coach Parry over the last few days we have been talking about the various Comrades Marathon finisher medals. Today we wrap up the five episodes regarding the times you should be aiming at so over the shorter distances to secure your goal medal at the Comrades Marathon.

Today we are talking about one that probably less than 5% of the Comrades Marathon field get. Silver medals, you have got to be a pretty decent runner. What do you need to do from a running perspective, for a 10 km half marathon or marathon time to get yourself a silver medal, a sub 7½ Comrades Marathon?