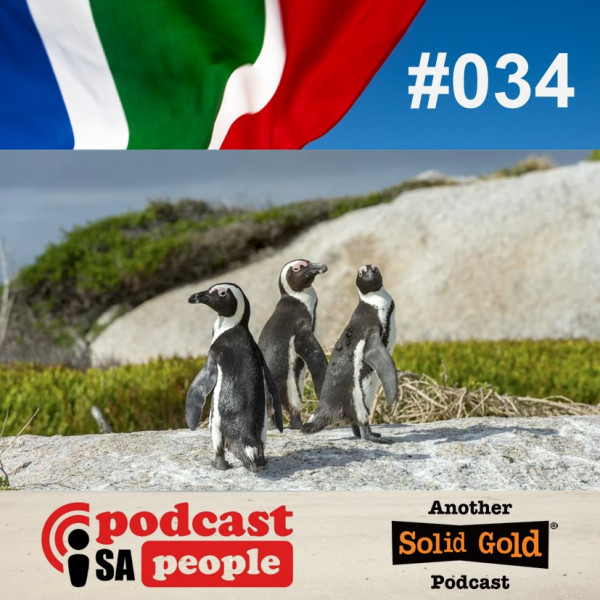 #034 Moving Like Blitz
Blitzvinnig! That's how quickly Jenni Baxter of SAPeople.com get the necessary news through to Melanie Walker - and you!

The Blitzbokke do us proud, the Brits do us sad with their Red List, Postcode Meerkat takes the works by storm, Heritage Day lekker kos around the world, and Concerts (and outpourings) of gratitude.

Dit smaak lekker. Come join us!