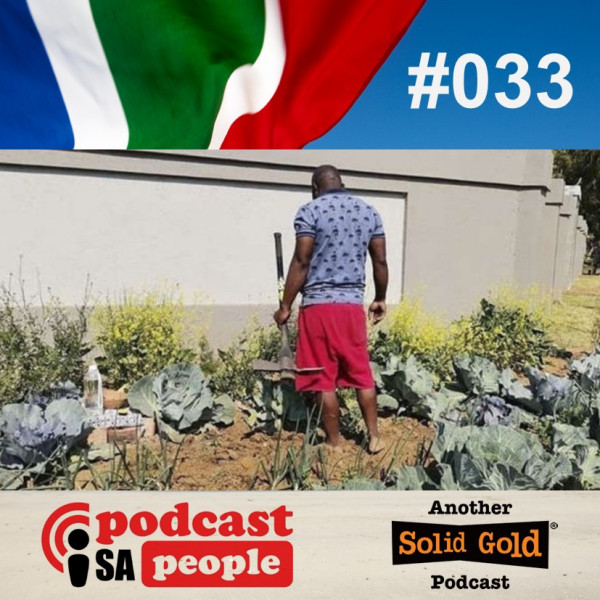 #033 To Dine For Skat!
Yummy! Dis lekker Kos for thought - food is on the menu this week as Jenni Baxter of SAPeople.com chats to Melanie Walker in Johannesburg about SA named restaurants in Paris, and local chefs doing great things in the Fine Dining Lovers awards and Grand finale in Milan (go vote of Marcus Gericke with his dish 'Remembrance' at https://sanpellegrinoyoungchef.com/finedininglovers-award/ and take on the Cabbage Patch controversy happening in Tshwane!

For foodies, sport lovers and aficionados of all things SA, listen here, and check out the website or FB page for more!