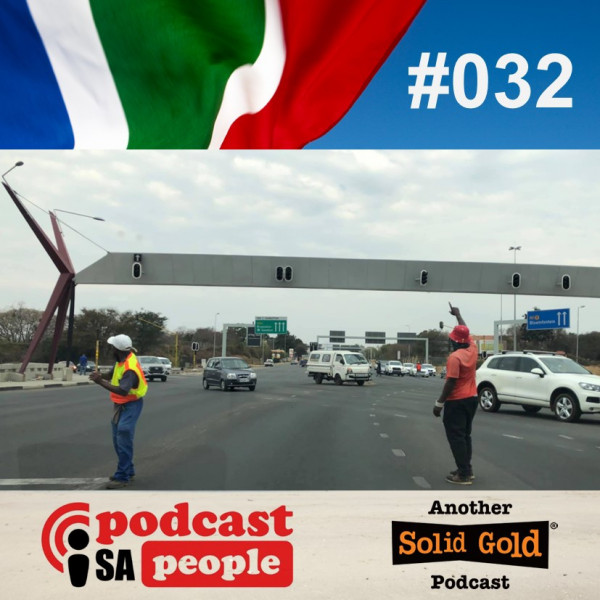 #032 Scatterlings of Africa
Coming Together!

In this week's chat about all thing Seffrican Home and Abroad, Jenni Baxter of SAPeople.com and Melanie Walker check out our sports heroes, our musical loves, some mad folk doing great stuff, and homeless traffic directors!

For all this, and what's worth watching on the small screen, Listen Here!