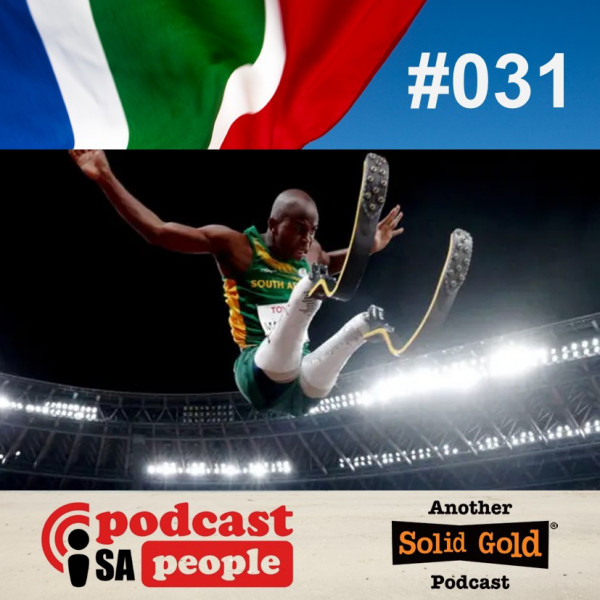 #031 AmaKrokoKroko for the Wins!
Of Paralympic records and other Good Stuff!

Our Paralympians are doing wonderful things, as are our cyclists and actors. Yes, Saffers are slowly but surely making their mark on the world in all fields - let alone on the field!

So, from the world's most optimistic about the future people - yes that's us - find out more about what good news has been making our views more positive.

Join Jenni and Melanie for the must knows and must watches! And visit www.sapeople.com for more....